high quality pure nature Holy basil extract , Holy basil extract powder
Product:Holy basil Extract
Latin Name:Ocimum tenuiflorum
Specification:4:1; 10:1; 20:1; 50:1; 100:1
Appearance: Yellowish-brown fine Powder
Odor: Characteristic
Taste: Characteristic
Test Method: by HPLC or TLC
Loss on drying:<5%
Residue on ignition:<5%
Heavy metals:<10ppm
As:<1ppm
Lead:<1ppm
Total Plate Count:<1000cfu/g
Yeast & Mold:<100cfu/g
Salmonella:Not detected
E.Coli:Not detected
Function:
Cure acne, treatment, bruises, cuts;
Remove parasites, bees or New Orleans venom;
Root can be used for heating, a bee sting, and insect bites;
It has a variety of antibacterial, resistance to pressure and antimicrobial resistance properties;
Other uses including treatment stomach, and motion sickness, stomach and GanBu discomfort, diarrhea and vomiting.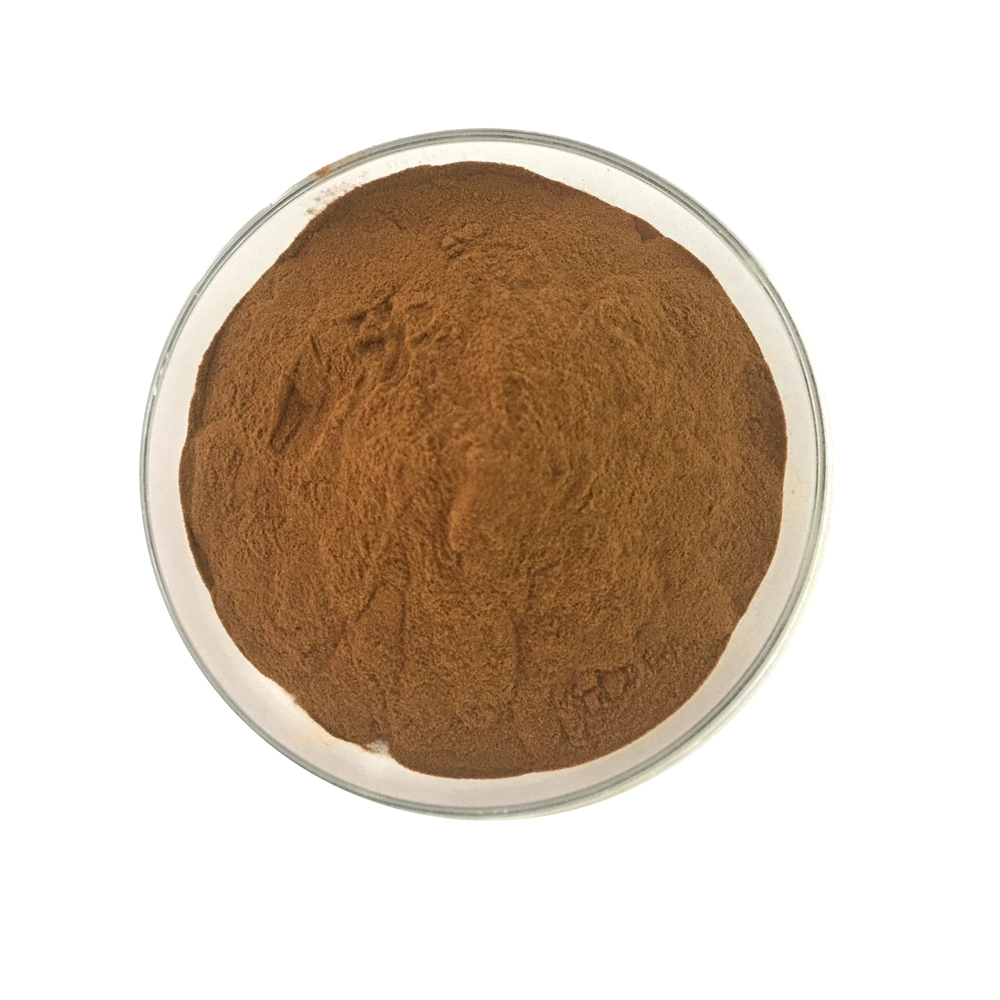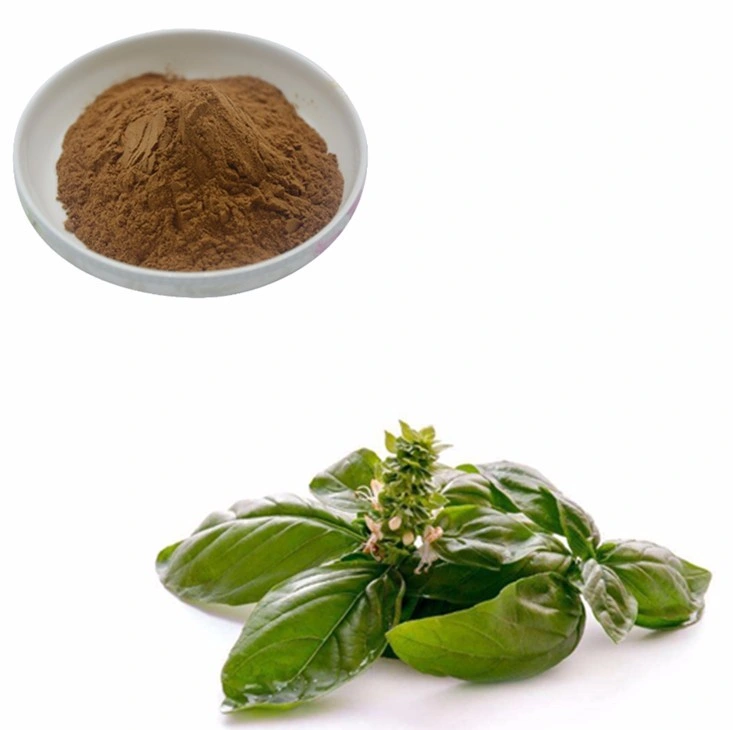 Packaging Details
:
Delivery Time: Around 3-5 workdays after your payment.
Package: In fiber-drums with two-plastic bags inside.
Net Weight: 25kgs/Drum / Gross Weight: 28kgs/Drum
Drum Size & Volume: I.D.35cm H52cm, 0.0625 cubic/Drum
Storage: Stored in dry and cool place, keep away from strong light and heat.
Shelf Life: Two years when properly stored.