Product description
Products

Fresh garlic

Type

White garlic

Size

3-4.5cm, 4.5cm, 5.5cm,6cm, 6.5cm and Up

Supplying Period

all the year around
1) fresh garlic: from June to September
2) cold garlic: from September to next May

Exporting Standard

Clean,No black mould,no splits,no internal germination growth, no insects or fungous stuff

Transporting temperature

-3ºC----0ºC

Supply Ability

5000 tons per month

Delivery time

Delivery within 7 days after received the deposit
Function
(1) It has a broad-spectrum antibacterial sterilization and anti-inflammatory effect, and has a strong anti-viral ability
(2) Improve immune function and anti-tumor.
(3) Protect the cardiovascular system: anti-hyperlipidemia and arteriosclerosis, anti-platelet aggregation, enhance fibrinolytic activity and dilate blood vessels to produce antihypertensive effects;
(4) Activate cells, promote energy production, accelerate metabolism, dilate blood vessels, improve blood circulation, relieve fatigue, etc.;
(5) Protect the liver and regulate blood bran levels, reduce blood viscosity and prevent thrombosis.
Photos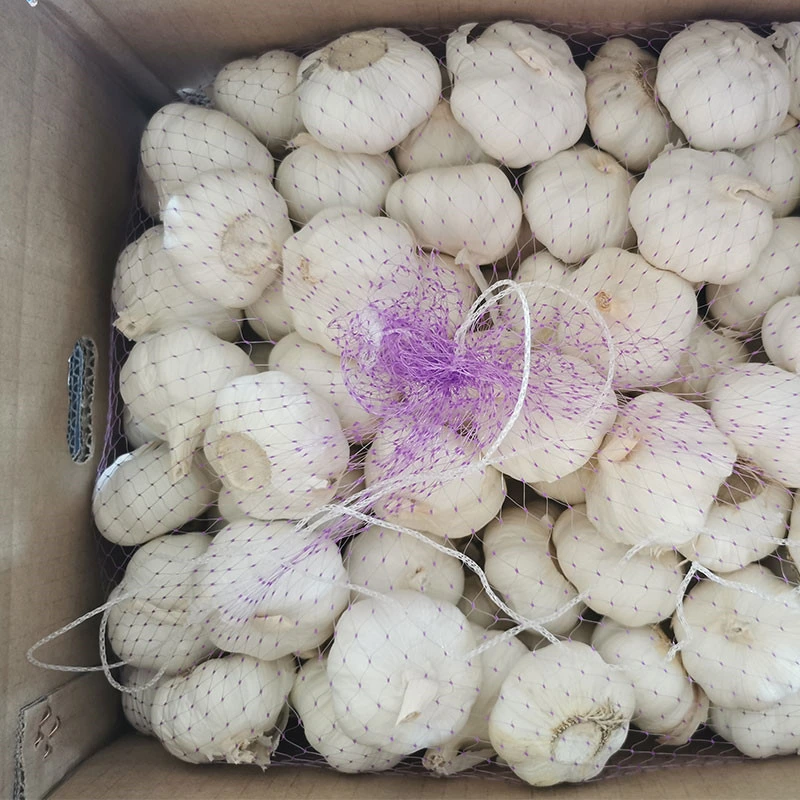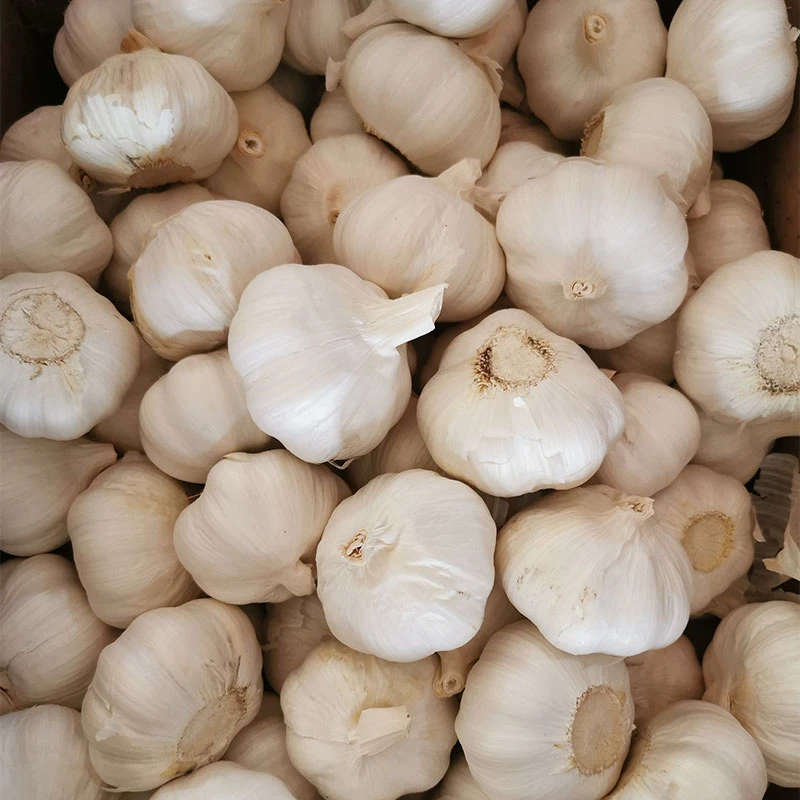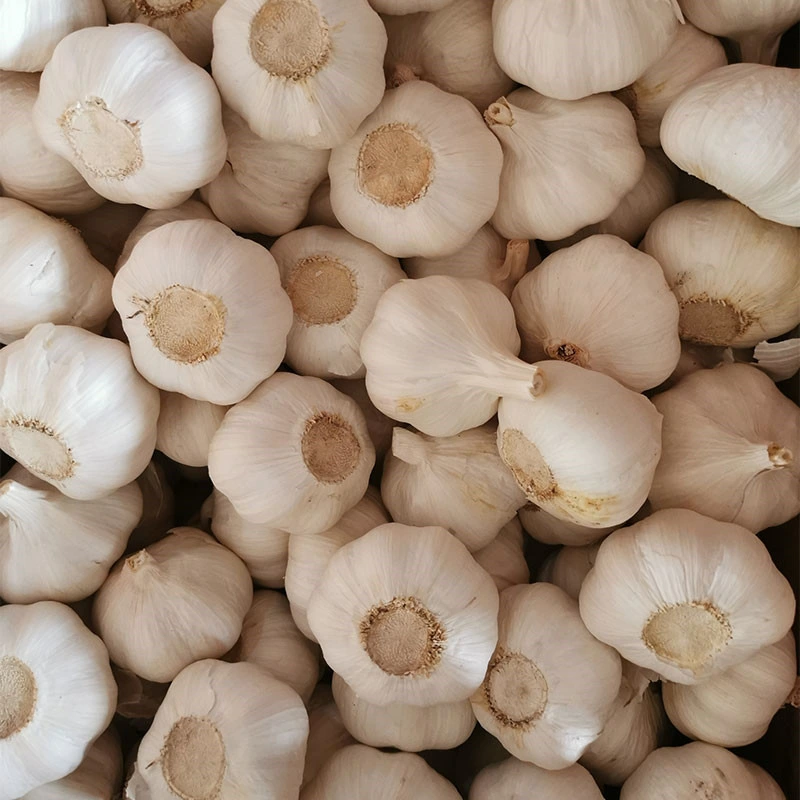 Our factory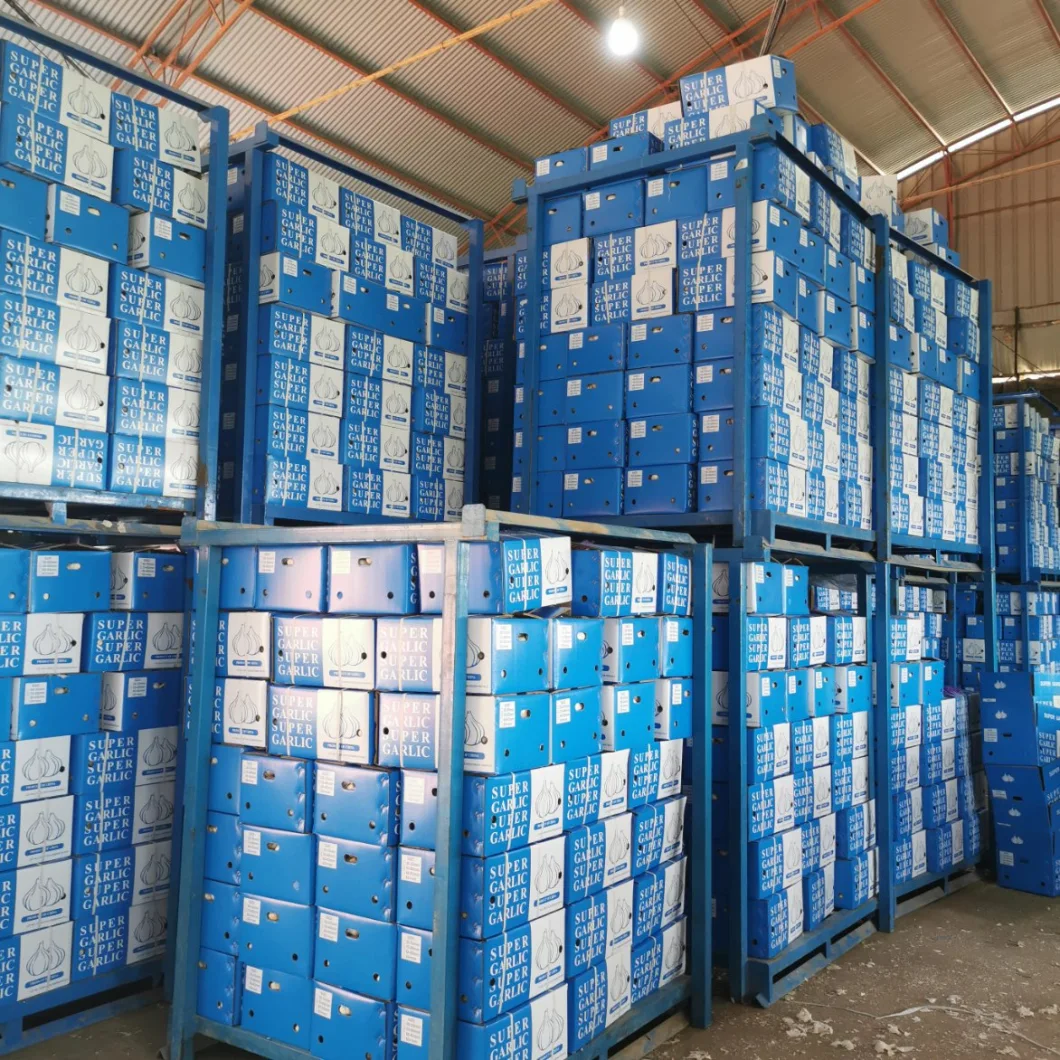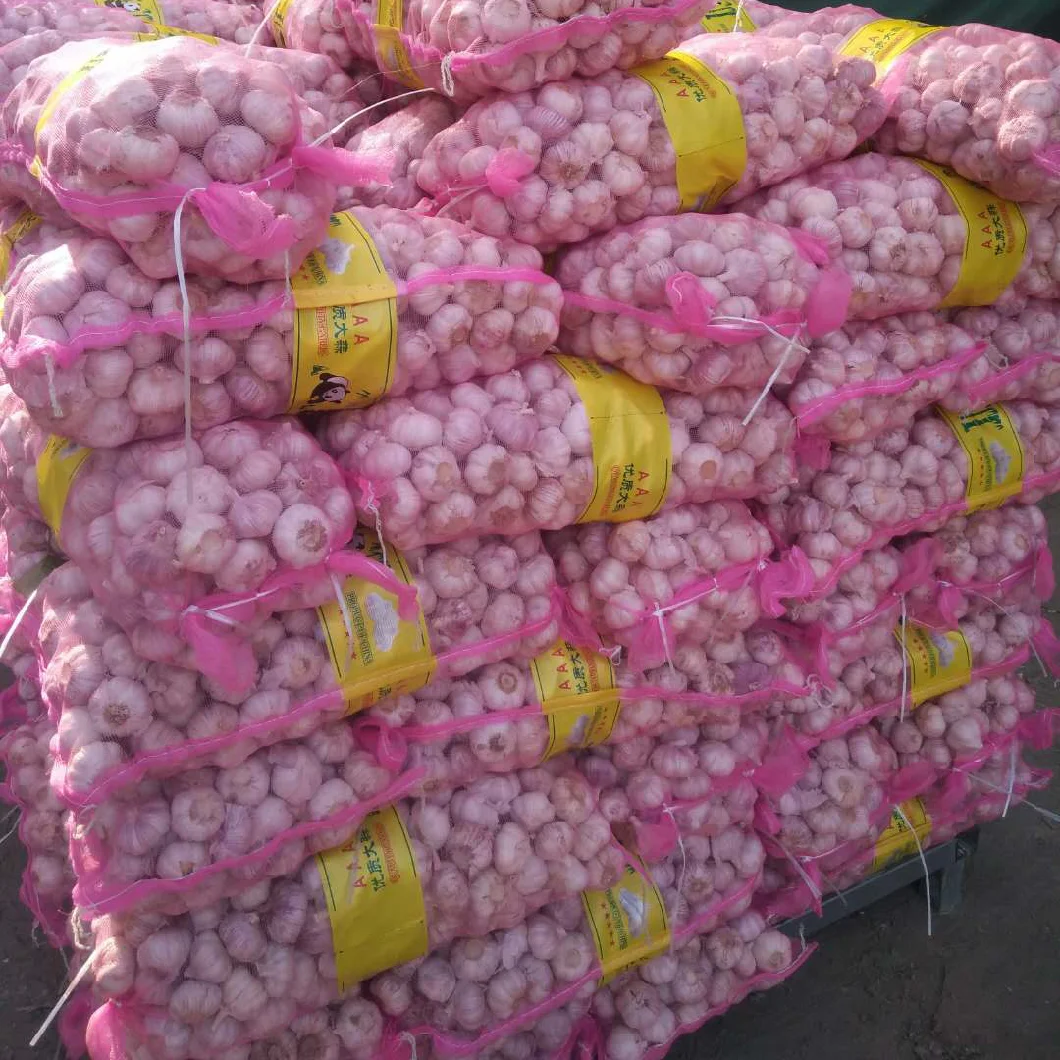 Why choose us?
Our Factory is Located in Shandong Province which is Rich in Vegetables.
We supply different kinds of Vegetable Products & High Quality, Competitive Price is allowed
The advanced Equipment can make sure the Safety and Security.
The Government's Support and the History of the Dehydrated Vegetable industry makes our Employees very Skillful &Experienced.
We will always give you best service, online all the time.
Contact information