High Quality Natural Grapefruit Seed Oil Pure Grapefruit Essential Oil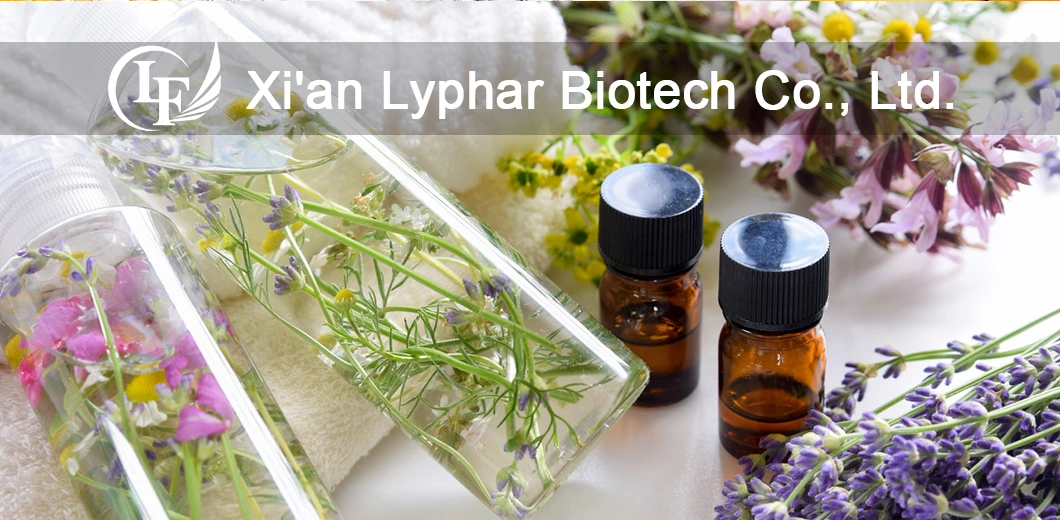 | | |
| --- | --- |
| Product name | Grapefruit Seed Oil |
| Specification | 100 % Pure Nature |
| Form | Oil |
| Color | Yellow Liquid |
| Used Part | Seed |
Grapefruit seed oil, which is extracted from the rind of the grapefruit plant, has been used for centuries to help beat inflammation, weight gain, sugar cravings and even hangover symptoms. It's also considered a natural stress-fighter, anti-inflammatory agent, antioxidant food and anticarcinogenic agent.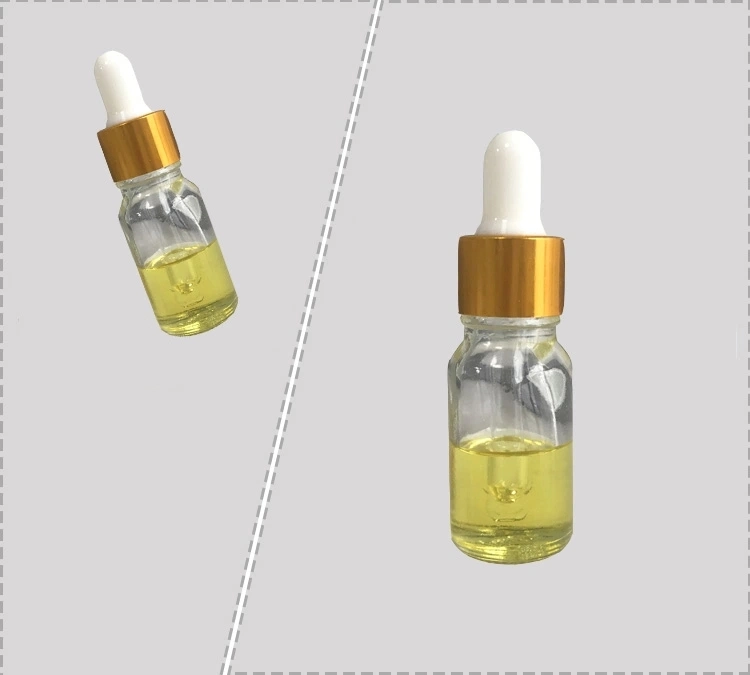 1. Helps to Boost Weight Loss
Grapefruit's active ingredients work to boost your metabolism and reduce your appetite.
2. Works as Natural Antibacterial Agent
Grapefruit oil has antimicrobial effects that help reduce or eliminate harmful strains of bacteria that enter the body through contaminated foods, water or parasites.

3. Helps to Reduce Stress
The smell of grapefruit is uplifting, soothing and clarifying. It's known to relieve stress and bring on feelings of peace and relaxation.
4. Helps to Relieve Hangover Symptoms
It can help stop headaches, cravings and sluggishness following a day of drinking alcohol. It works to increase detoxification and urination, while putting a hold on cravings that can occur due to hormonal and blood sugar level changes resulting from alcohol.
5. Reduces Sugar Cravings
Grapefruit oil may help to reduce sugar cravings and help kick that sugar addiction. Limonene, one of the primary components in grapefruit oil, has shown to balance blood sugar levels and reduce appetite in studies involving rats.
6. Boosts Circulation and Reduces Inflammation
Therapeutic-grade citrus essential oils are known for their ability to help lower inflammation and increase blood flow. The blood vessel-dilating effects of grapefruit may be useful as a natural remedy for PMS cramps, headaches, bloating, fatigue and muscle pains.