General Introduction of the whole line: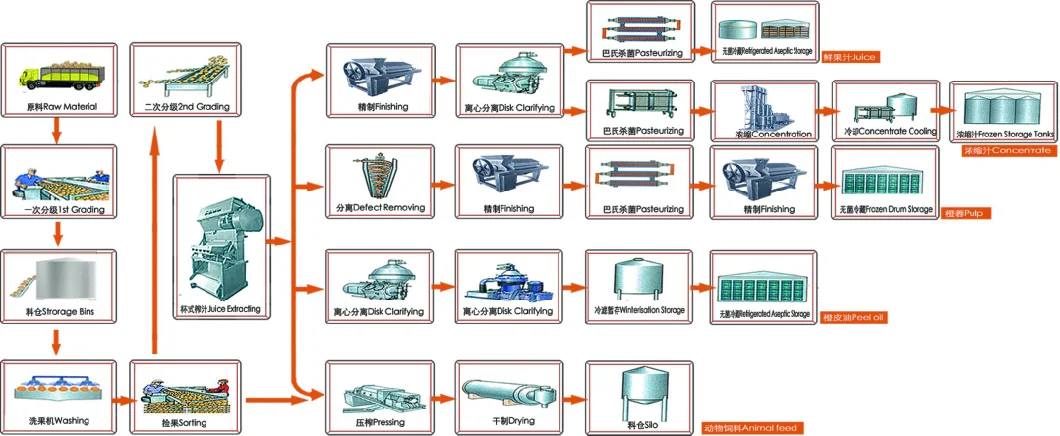 Final Products can be:



A. The process flow above based on the end products what customer need
B. We can get a high additional value by product---essential oil when we produce.

**Knowledge about pomelo oil:
pomelo oil comes from the

peal of the pemelo .

It is used medicinally,

for household products and as a fragrance and flavoring.

We usually extract pomelo oil in a cold pressed method, which involves machinery that literally presses the oil from the pomelo rinds.

**Usage of pomelo oil
pomelo oil can be very beneficial to the circulatory system and aids with blood flow, reducing blood pressure and helping with nosebleeds. It can help bring down fever, helps relieve throat infections, bronchitis, asthma and flu.

It boosts the immune system and cleanses the body, improves the functions of the digestive system, and it is helpful with constipation, dyspepsia and cellulite.

pomelo oil soothes and relieves headaches and migraines and is helpful for rheumatism and arthritis. It is also used for clearing acne, cleaning greasy skin and hair, as well as removing dead skin cells, easing painful cold sores, mouth ulcers, herpes and insect bites.



It will be highly profitable to build a

pomelo

processing plant with pomelo oil extraction. Reach us for a proposal !





C. The capacity processing plant we can provide is from 10 ton to 2000 ton fresh fruit per day.
Kind reminder to dear customer:
please kindly understand that the fruit production line is a highly customized product. Our company is capable to design a processing line with capacity 10T-1500T per day. The machine configuration also will be varied based on the automation degree and the final products type you want to get.Therefore,If you need a quotation proposal from us, please contact our staff and offer the following data to serve you better:
1.What's the estimated capacity? Namely, How many fresh fruits you plan to process per day?
2.What will be the final package of your products? in drum, in tinplate or in pouch or in bulk?Will your products facing wholesale market or retail market?
3.When and where you want to start this project?
4.Will this project be cost-oriented or quality-driven?
About Us:
Our company is the first company to manufacture complete food&beverage processing line in China and we are keeping leadership position in the fruit processing line for 30 years since 1986 when China introduce technique from Italy/German and start to manufacture.Till now, we have set up 110 fruit processing factory in domestic and oversea market.

We has independent intellectual property rights of several equipment, including: large vacuum evaporation concentrating equipment (1000L-60000L/H), large sterilization equipment (tube and tube in tube type 1T/H-50T/H), large drying equipment (water evaporation quantity 100-10000T/H), aseptic filling equipment, and many advanced pre-treatment equipment for different fruits. Among them, the concentrated equipment for juice and jam, with its high performance and ultra-low temperature , has gained high reputation in this industry; And large tube-in-tube sterilization equipment have gain major breakthrough in energy saving, saving 30% energy compared with the industry standard, which has owned the national patent (Patent No.: ZL 201120565107.2); Various types of advanced juicing and beating equipment have been ranking first for continuous 7 years regarding their quality and sales volume.
We are the best choice for grapefruit/pomelo processing in Turnkey Solution!
Thoughtful After-sale services:
1). We make accurate factory layout design according to customer's factory size; if the customer needed, we could make workshop design.
2). After receiving firm order and down payment, we start to apply for the Visa to your country immediately; while the machines arrives your factory, our engineers are ready to start for the commissioning service.
3). 1-2 of our engineers will go to your factory to install and adjust the processing line to realize normal production at shortest time.
4). Our engineers have responsibility to teach the workers how to operate, clean, maintain and repair all the machines, until the workers could well operate the processing line.
5). Our engineers can provide basic formula for the production, and help the customer to produce good quality food according customer's detailed formula
6). It normally costs 10-14 days for the commissioning service, and we supply 1 year guarantee from the date of completion of commissioning service.
Company show: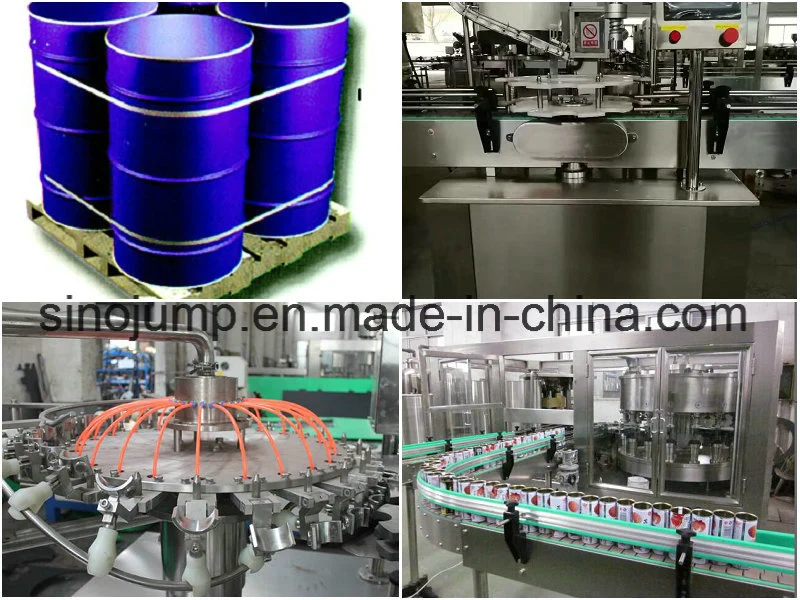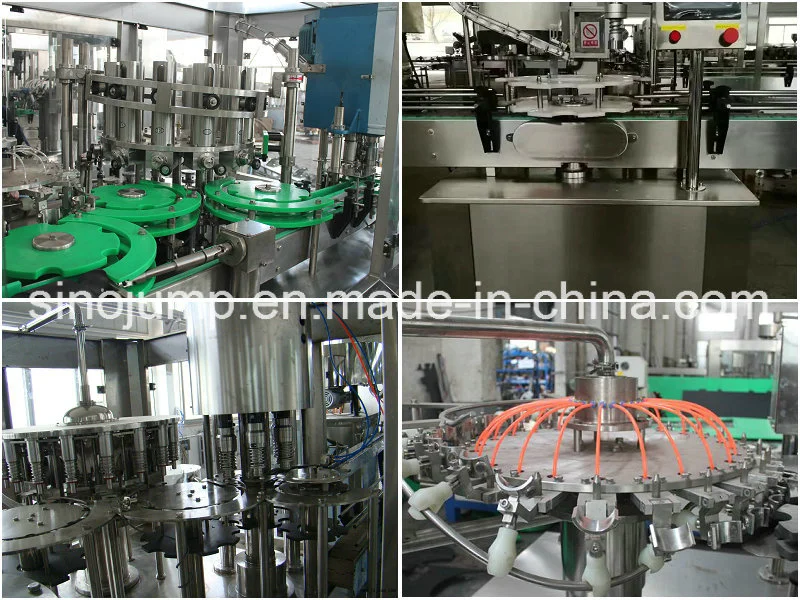 Contact Us:
To get more information of grapefruit production line, please feel free to contact our engineer:

Mob/WA/VB:0086 15901792807
More pictures/vedios and detailed proposal will be offered.