Lyphar Supply 100% Pure Cedarwood Essential Oil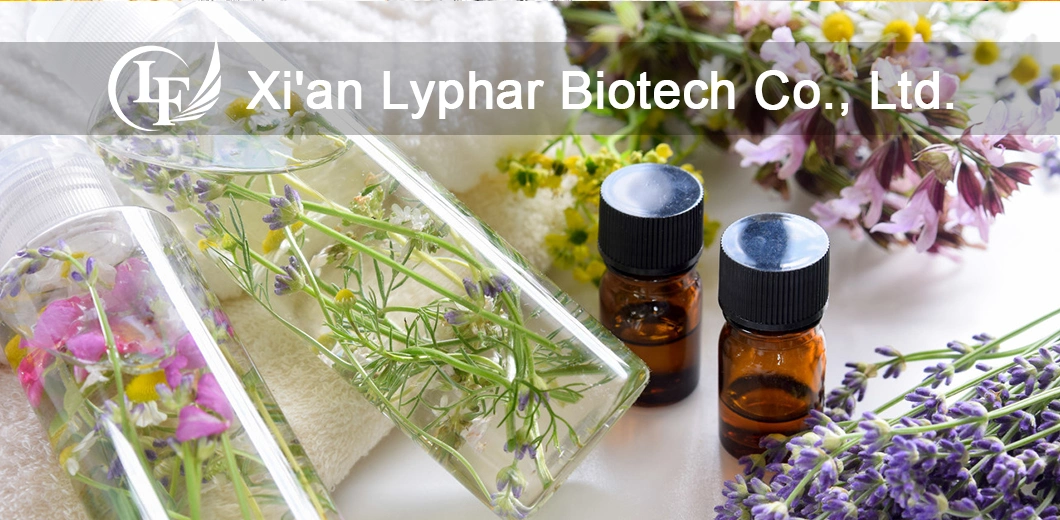 | | | | |
| --- | --- | --- | --- |
| Product Name | Pure Cedarwood Essential Oil | Storage | In a Cool and Dry Place |
| Appearance | Light Yellow Liquid | Shelf life | 2 Years |
| Grade | Cosmetics Grade | Certification | ISO9001/SGS/Halal/kosher |
Cedars were the trees mentioned most in the Bible, symbolizing a source of protection, wisdom and abundance.
Cedar oil, also known as pure cedarwood essential oil, is an essential oil derived from various types of conifers, most in the pine or cypress botanical families. It is produced from the foliage, and sometimes the wood, roots, and stumps which have been left after cutting of trees for timber extraction.
Although termed cedar or cedarwood oils, the most important oils are produced from distilling wood of a number of different junipers and cypresses (of the family Cupressaceae), rather than true cedars (of the family Pinaceae).[1] Similar oils are distilled, pressed or chemically extracted in small quantities from wood, roots, and leaves from plants of the genera Platycladus, Cupressus, Taiwania, and Calocedrus.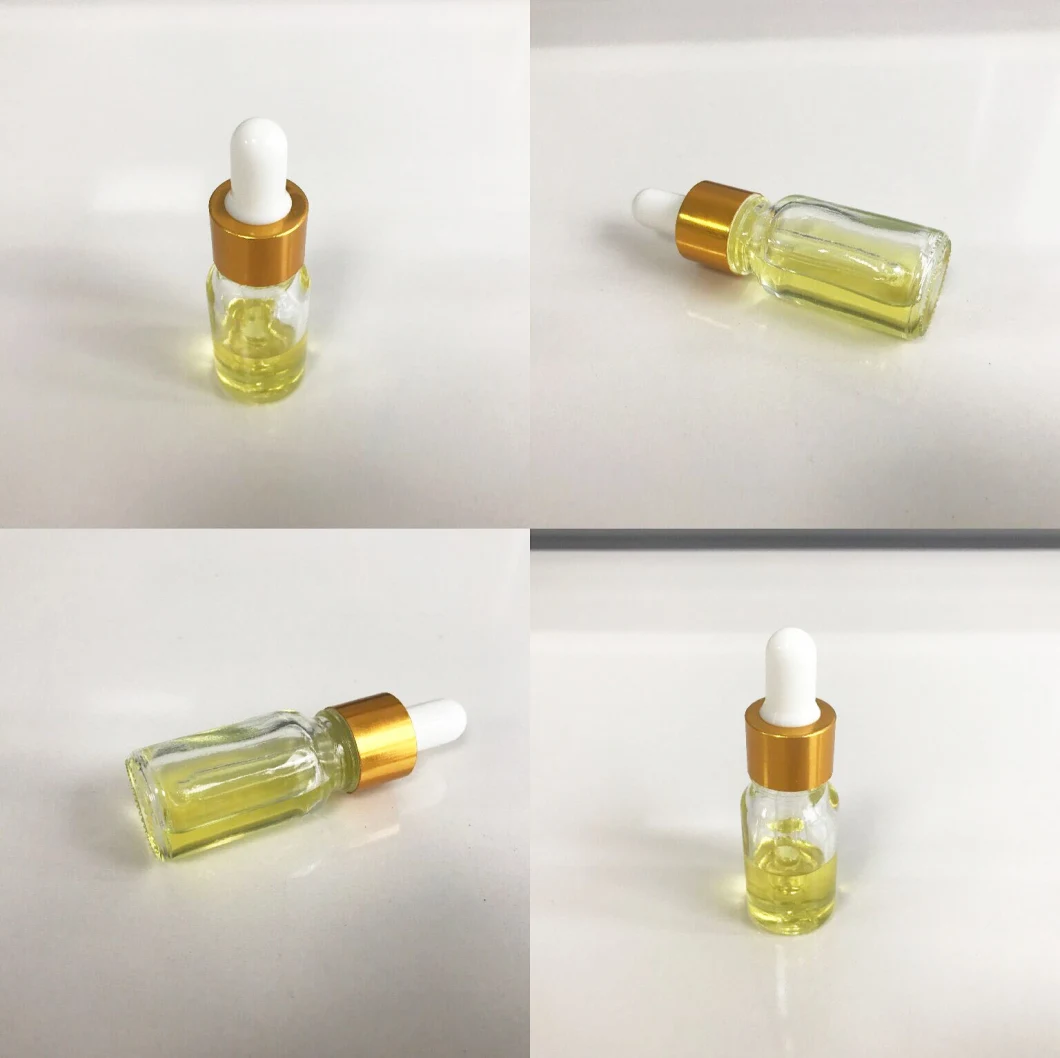 • Before exercising, massage one to two drops into your chest to maintain vitality throughout your workout.
• During your facial routine, add one to two drops of Cedarwood to your facial toner or moisturizer for added clarifying properties.
• After noticing a fresh skin imperfection, directly apply one drop to the affected area to immediately improve the appearance.
• Place a drop on a cotton ball and place in closets, storage boxes, or other areas to keep moths at bay.
• Add to mulch or topsoil to repel insects.
• When a child wakes up scared, apply to the bottom of feet to return a peaceful feeling.