Spices Clove oil CAS 8000-34-8
Retention time: keep on the paper for long time
The product description
Warm spicy, sweet, woody.
Use instructions
Can be used for deployment of daily chemical essence. It is used for the preparation of flower-flavor essence and is also a common raw material in non-flower-flavor flavor. It is often used in cosmetics, soap, toothpaste, tooth powder and mouthwash essence. Can also be used in tobacco and food flavor.
Preservation conditions
Store under seal in a cool, ventilated place. Use within 36 months after the production date.
Contact us
Xi'an Tian guangyuan Biotech Co.,Ltd.
Tel: 86-29-86333380
Fax: 86-29-86333380
Web:tgybio.en.made-in-china.com
Packing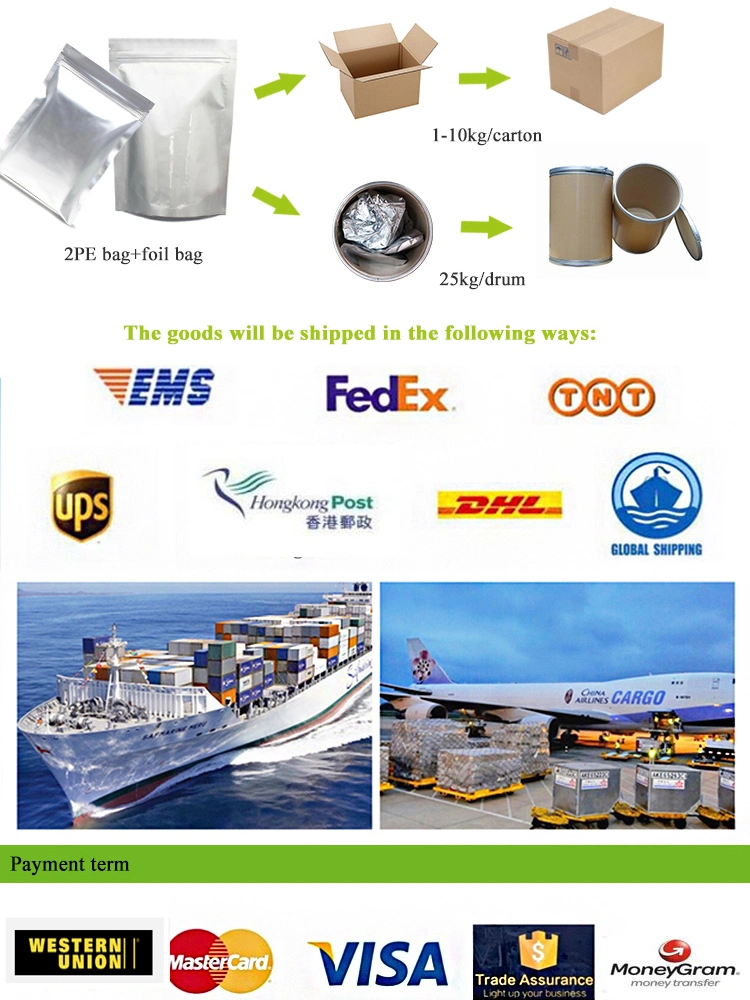 Our company