Natural Lady Skin Care Rose essential Oil Softgel Capsule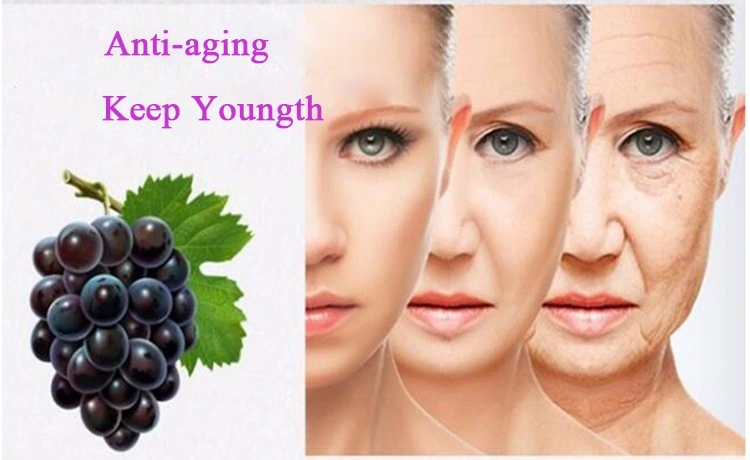 Grape Seed Oil Extraction is refined from the grape seed by means of cold press. It appears light yellow or light green. The grape seed oil contains 88% unsaturated fat, in which, the linoleic acid takes 72%. Moreover, the grape seed oil contains Oligomeric Proanthocyanidins, which is a kind of strong anti-oxidant. Also, the oil contains many kinds of fat-soluble vitamins and essential minerals, such as K, Cu, Ca, Fe and etc.
Grape Seed Extract is one of the most powerful antioxidants and free radical scavengers known. It is roughly 20 times more powerful than vitamin C and 50 times more powerful than vitamin E with respect to its antioxidant properties. They have a high content of compounds known as OPCs (oligomeric proanthocyanidins). Since French researcher, Dr. Jack Masquelier isolated OPCs from peanut skin in 1947, OPCs is found in many plants and has been declared to be a potent antioxidant of non-toxic, non-mutagenic, non-carcinogenic, and free of side effects according to a review of numerous researches. Character Reddish brown powder with grape fragrance, tastes astringent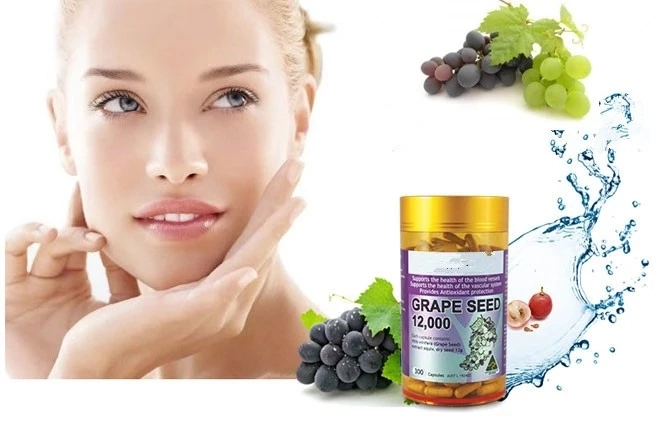 Product Name
100% Natural Antiaging OEM Grape Seed Extract Oil
Active ingredients
Procyanidine 37.65mg,Vitamin E 6.1mg
Function
Antiaging,antiradiation,anti cancer
Form
Softgel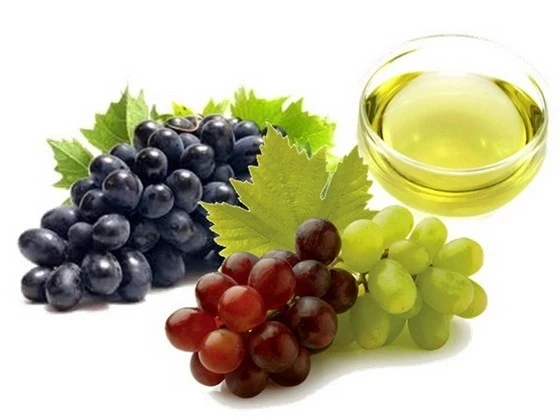 Health Function
1. Grape seed oil used to reduce cancer risk;
2. Grape seed oil has the useage of antioxidant activity;
3. Grape seed oil has anti-inflammatory, removal of swollen;
4. Grape seed oil can reduce the incidence of spots and cataracts;
5. Grape seed oil will reduced exercise-induced vascular sclerosis porridge;
6. Grape seed oil will strengthen the blood vessels the flexibility of the wall.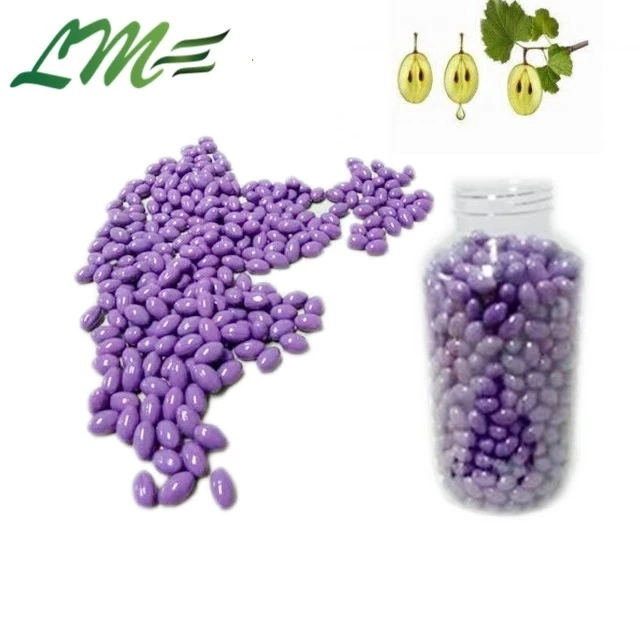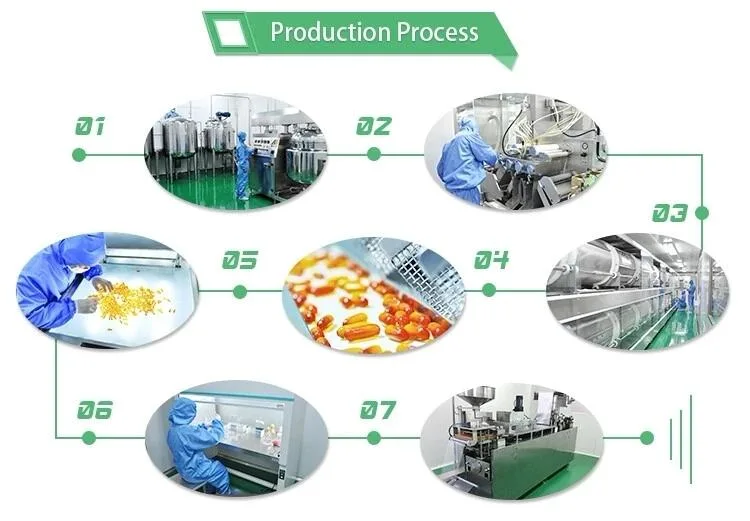 Packing & Delivery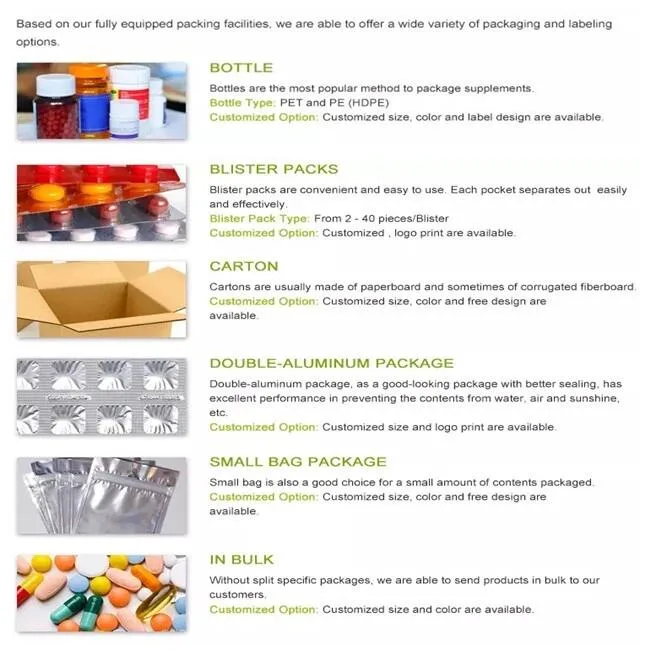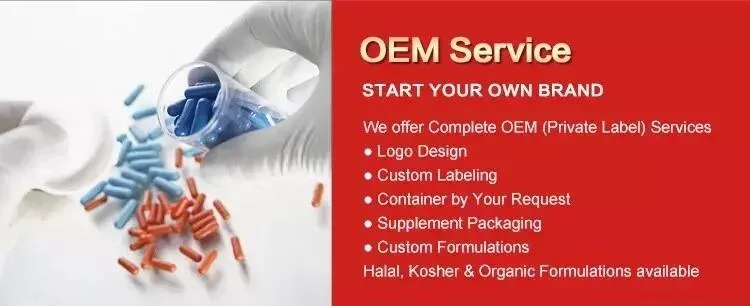 our company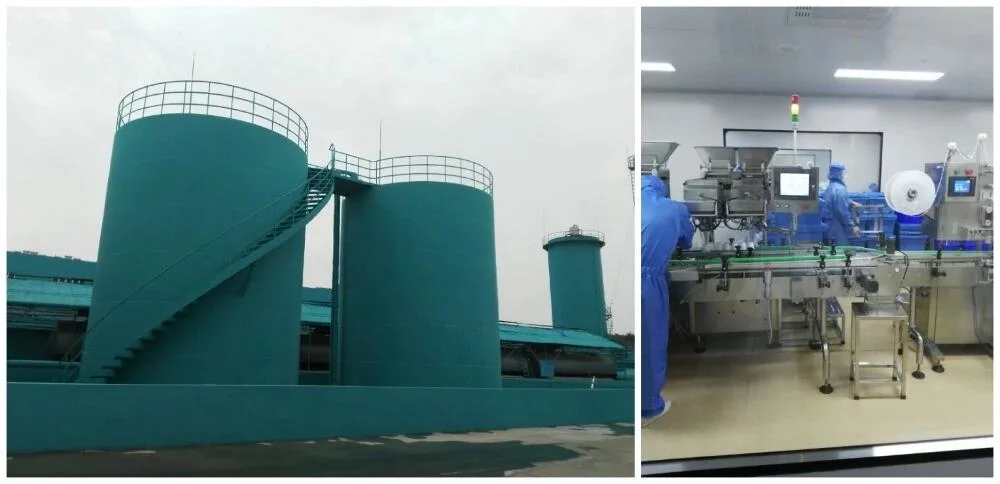 Hebei langmei biotechnology co.,ltd mainly focusing on dietary supplements processing in China, providing wide range of natural products with different forms including softgel, tablet, Capsules, vegetables hard capsules, powder and gummy. our R&D department providing value-added OEM and private label services for you.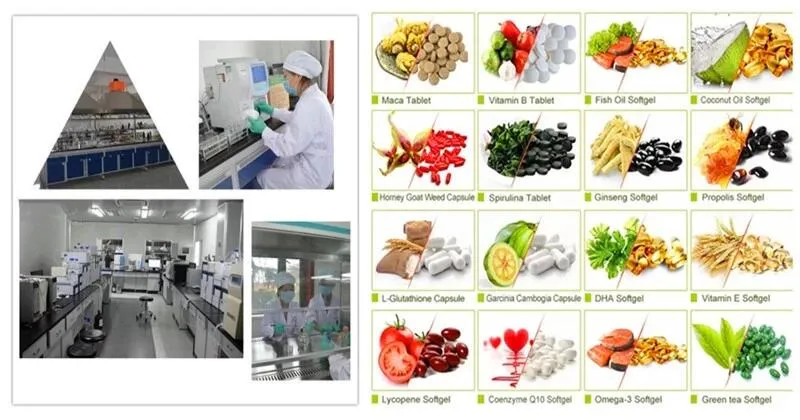 Our company covers an area of 8 hectares and we have over 600 workers and staff members ,we owns five dietary supplement processing factories and two marine raw material extracting factories , which have passed the quality management certifications of GMP cGMP,HACCP,U.S.FDA,ISO9001,ISO14001,OHASAS18001 and BRC for global retails. We have imported 18 large soft gel production lines and more than 20 pieces of production equipment, such as fully automatic tablet compressing machines, hard capsule filling machines,3D mixers and coating machines, our daily production capacity of 20 million pieces of nutritional supplements and more than 1200 health products , bottling capability of 150 thousand bottles. We are largest production base of dietary supplements in Asia


contact