| | |
| --- | --- |
| Product name | Star anise whole ,Ba Jiao,illicium |
| Variety | Star Anise, Staranise |
| Style | Dried |
| Certification | HACCP / ISO 9001 |
| Crop | Current year |
| Storage | Dry place |
| Brand | Haoshiji |
| Appearance | Clear, no mould, no fungus |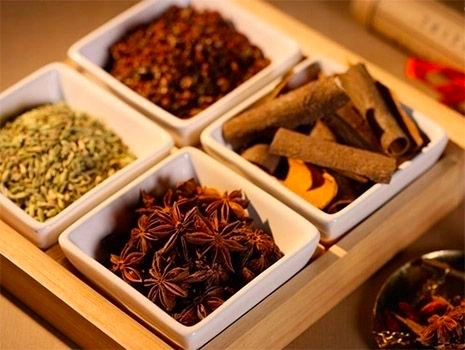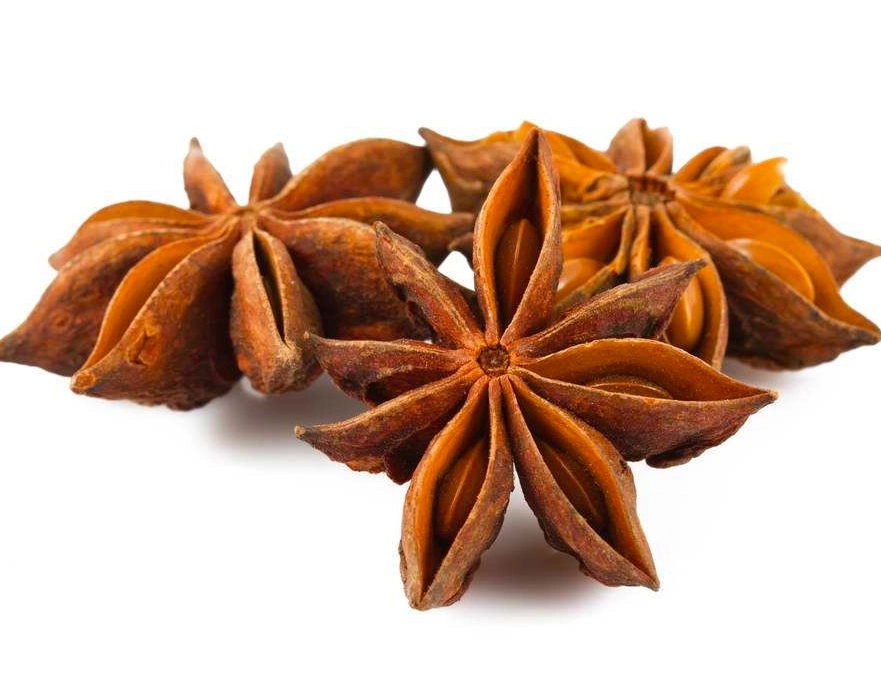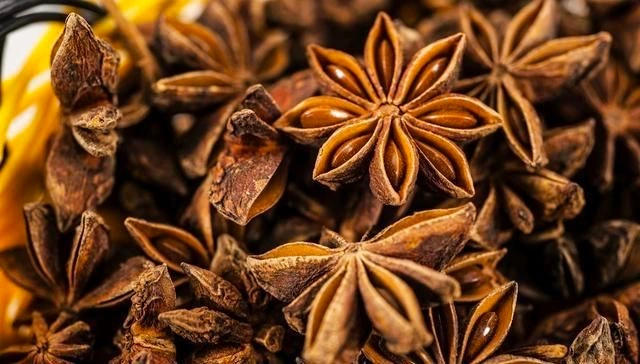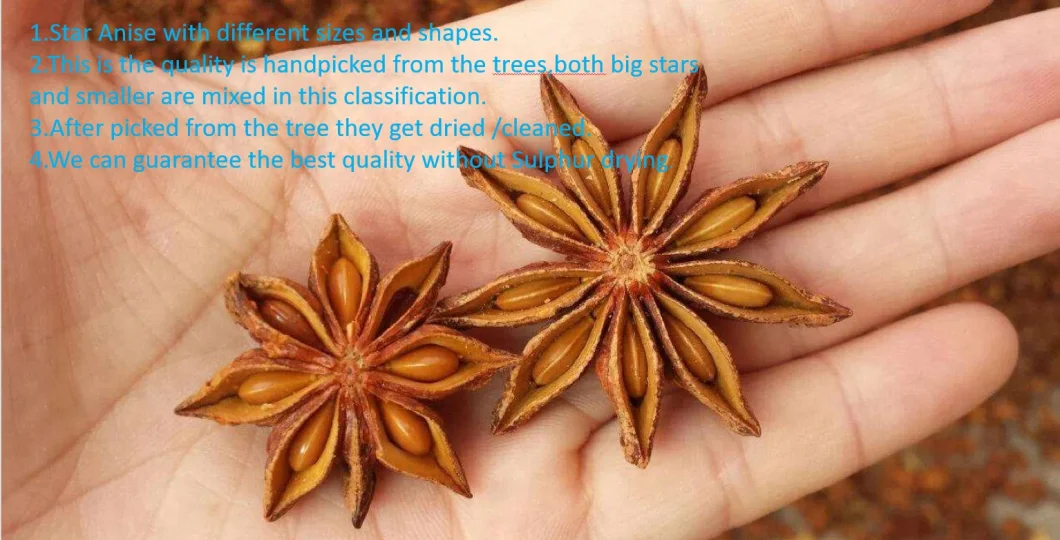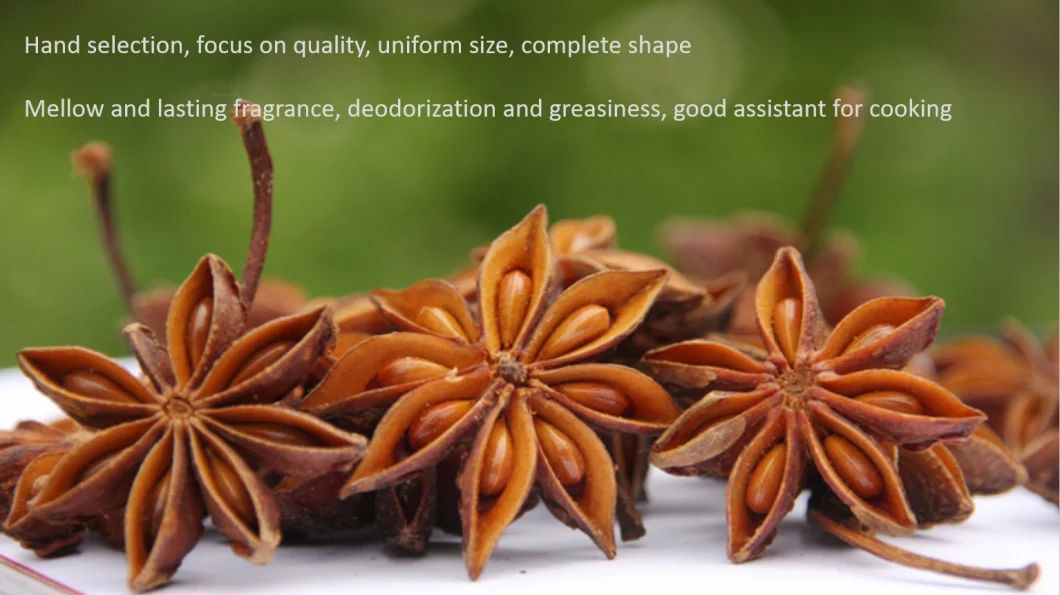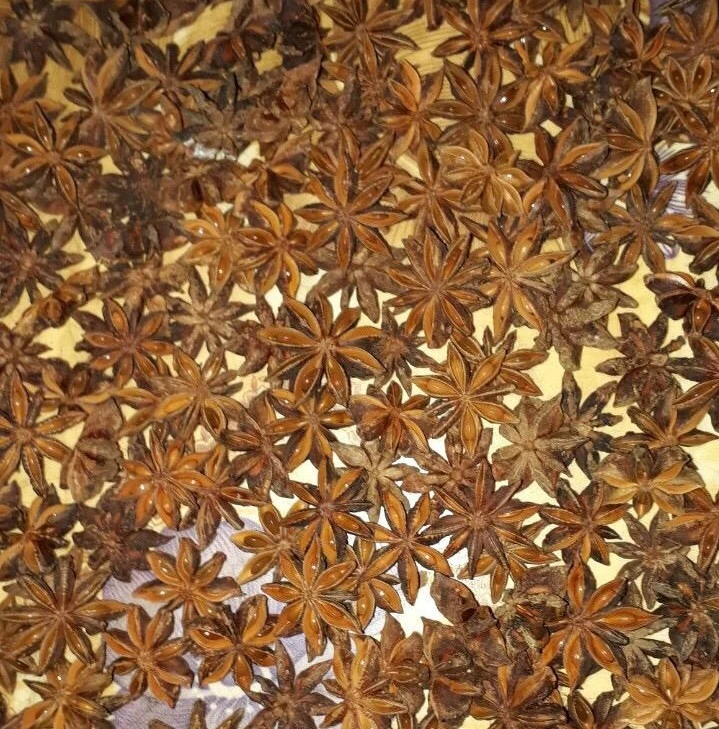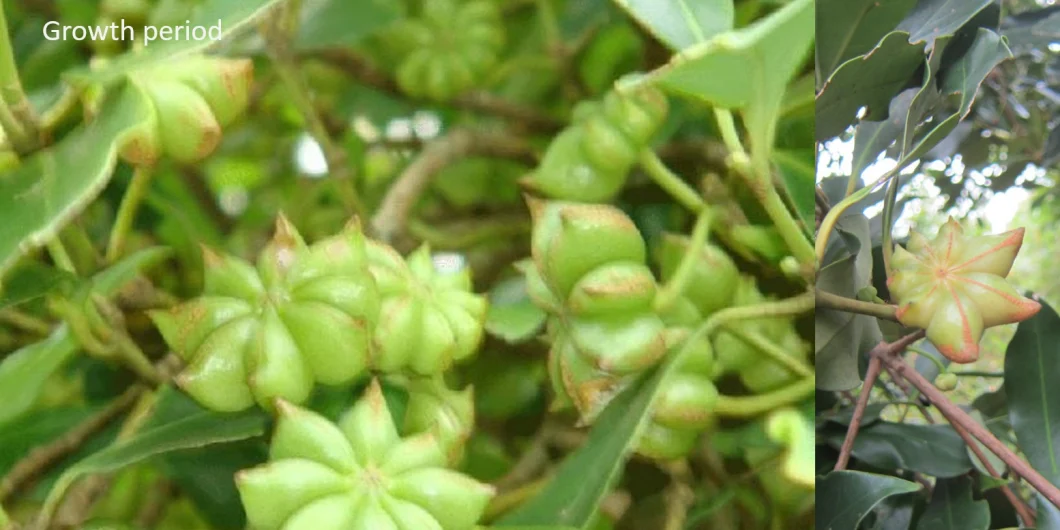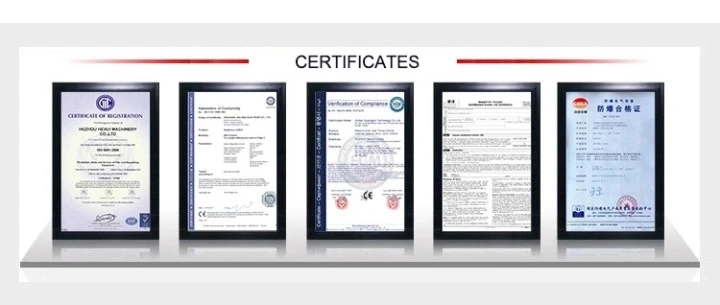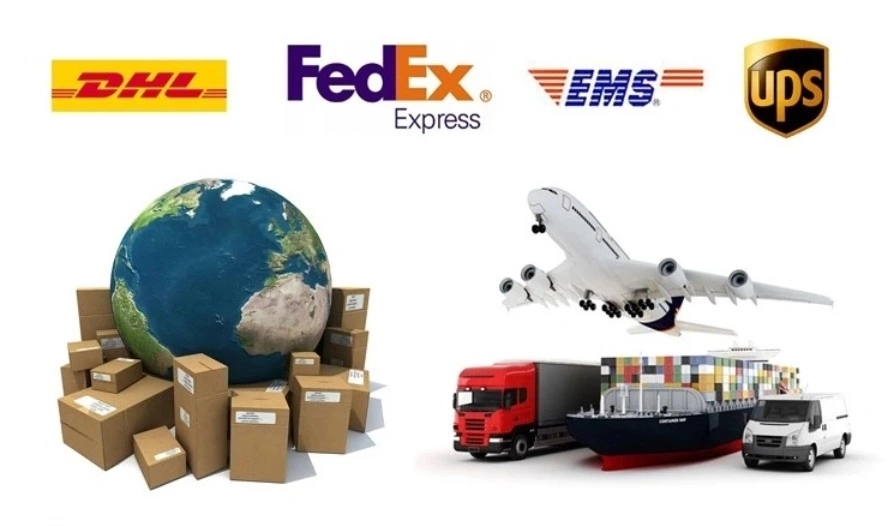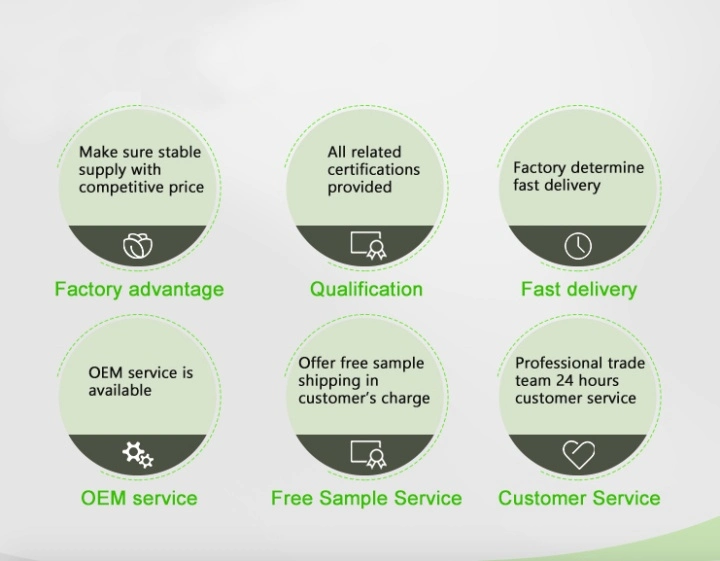 1. Who are we?
We are based in Beijing, China, our company is mainly engaged in the sales of food and agricultural products, sell from domestic market to foreign market.There are 25-50 employees in our office.

2. How can we guarantee quality?
a, We have natural pollution-free farm resources, we can ensure sufficient supply, timeliness of products. Ensure that customers get the latest product.
b, All our products will be final inspected before shipment.
The inspection authorities in our country will inspect the quality, specification, hygiene, safety and quantity
of our exported products and issue certificates thereof. The purpose is to protect the legitimate rights and interests of foreign trade through third-party institutions inspection.

3.What can you buy from us?
Walnuts, walnut kernels, red dates, melon seeds, peanuts, figs, hazelnuts, pine nuts, chestnuts, almonds, peach kernels, raisins, pistachios, cashews, dried apricots, Chinese prickly ash, pepper, salad dressing,ketchup, beef sauce, chili sauce, sesame sauce, peanut butter, soy sauce, vinegar , etc.

4.Why should you buy from us not from other suppliers?
a, We provide direct farm supply without middleman. Ensure the products are up to date and of best quality.
b, About transportation, the sample order can be transported by express, efficient and fast.If the quantity is large, the goods will be shipped by sea. The delivery cycle is 15-40 days(Chinese holiday not included). We will arrange commodity inspection immediately after you place the order.

5. Can I get some samples?
Yes, we can supply the free sample, but the shipping cost be paid by our customers or you can arrange a courier to take the samples.

6. How to start orders or make payments?
Proforma invoice will be sent first after confirmation of order, enclosed our bank information. Payment by T/T, VISA,Master card,Diners,discover,JCB,AMEX,or Made in China directly).